Volunteer Legal Services Intake Clinic
Volunteer with HLSA of Austin
Please join your fellow HLS alumni for an evening of volunteering and fellowship on Wednesday, December 11, 2019. We will meet at Webb Middle School (601 E St Johns Ave, Austin, TX 78752) at 6:00 p.m. to volunteer at the evening intake clinic sponsored by Volunteer Legal Services of Central Texas (VLS) (https://www.vlsoct.org/). The clinic usually lasts about two hours. Afterward, we will head over to Stella Public House (1905 Aldrich St, Austin, TX 78723) to enjoy conversation and refreshments.
Please RSVP here if you plan to attend the clinic or the post-clinic event at Stella Public House.
Here are some answers to questions you may already be thinking about:
What is the VLS intake clinic?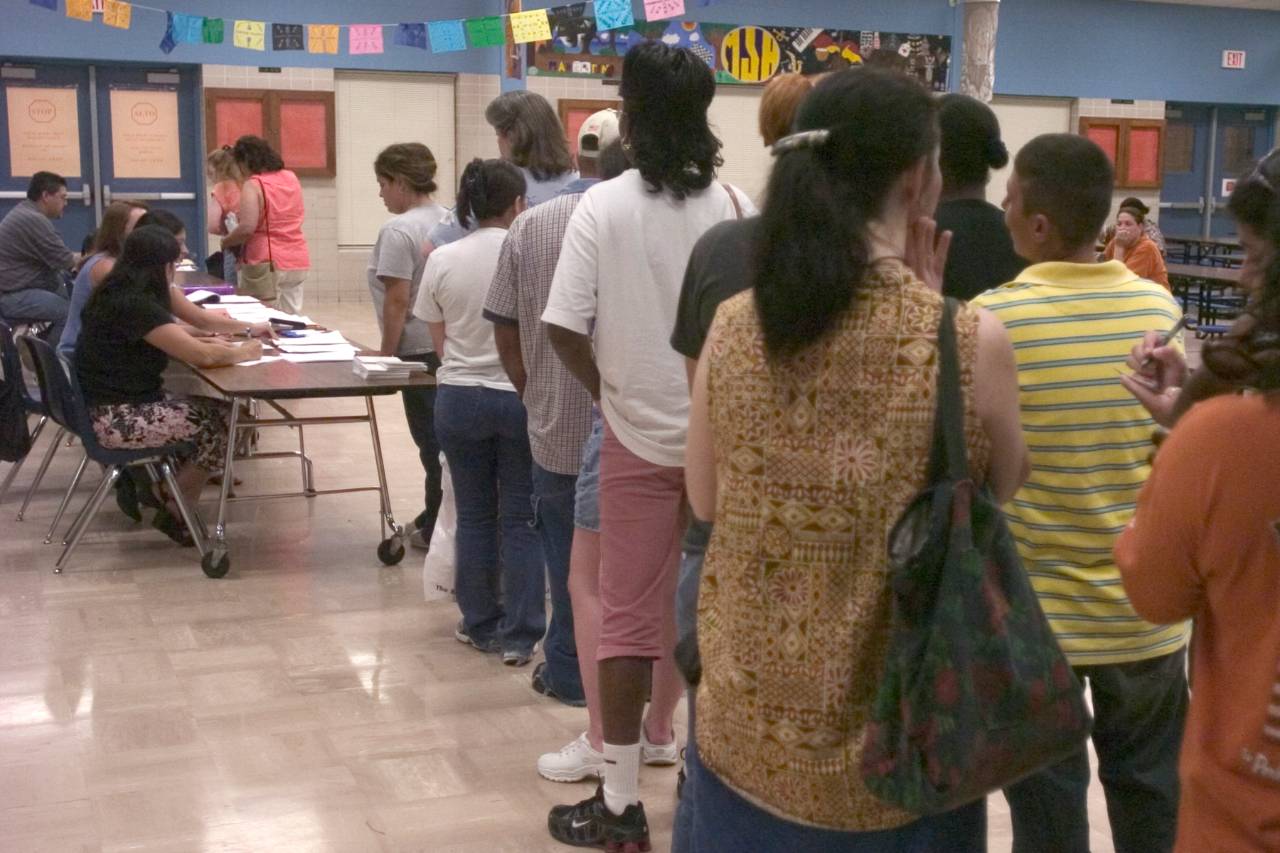 The VLS intake clinic is a weekly legal advice clinic that is open to members of the greater Austin area who seek legal advice or wish to apply for pro bono representation. The clinics support people seeking assistance with issues such as landlord/tenant disputes, wills, divorce, bankruptcy, and more. For more information, please visit the VLS website.
Do I need to be a licensed Texas attorney to participate?
You must be a licensed attorney to provide advice. Licensed attorneys who are not currently licensed in Texas may be able to apply for a limited-scope license made available through the State Bar of Texas (texasbar.com/NOVA) or partner with a Texas-licensed attorney during the clinic.
Will I be covered by insurance for advice I provide at the clinic?
Attorneys who give advice at the intake clinic are covered by VLS's malpractice insurance policy. Neither Harvard Law School nor the Harvard Law School Alumni Association (or any of its chapters) are affiliated with the clinic and therefore assume no liability in connection with the provision of services by attorneys at the clinic.
Info and RSVP
When:
6:00PM - 9:00PM Wed 11 Dec 2019 ( Timezone: Central )

Where:
Webb Middle School
601 E St Johns Ave
Austin, TX 78752
[ Get Directions ]