Judging Jewell and Son of the Congo - Film Screening and Q&A
Thursday, February 6th at Violet Crown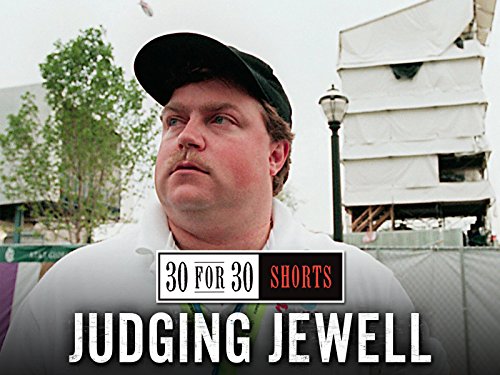 Please join the Harvard Law School Association of Austin, the Harvard Club of Austin and Adam Hootnick, Harvard and HLS alum and filmmaker, for a screening of his acclaimed films Judging Jewell and Son of the Congo, followed by a Q&A.
The event will take place on Thursday, February 6, 2020 at Violet Crown movie theater, 434 W 2nd St, Austin, TX 78701.
Details:
Informal cocktail hour (open bar for first $500) at 6:00 pm
Film screening at 7:00 pm (doors open at 6:45 pm)
Q&A with Adam Hootnick at 8:40 pm
There is no charge for the event, but it is first come first served to the first 50 to RSVP. Violet Crown offers validated parking in their garage. RSVP here.
Judging Jewell Synopsis: Judging Jewell is a critically acclaimed short released as part of ESPN's 30 for 30 documentary series. In the early hours of Saturday July 27, 1996, a terrorist's bomb exploded into a crowd at the Atlanta Summer Olympics, killing two and injuring 111. The toll would have been far higher if not for
security guard Richard Jewell, who discovered the bag holding the bomb and helped clear the area. Yet within hours of his heroism, Jewell was being called a murderer, hounded for months by the government and the largest media gathering in history. The true bomber was later convicted, but when Jewell died in
2007 he was still widely remembered as a victim at best, a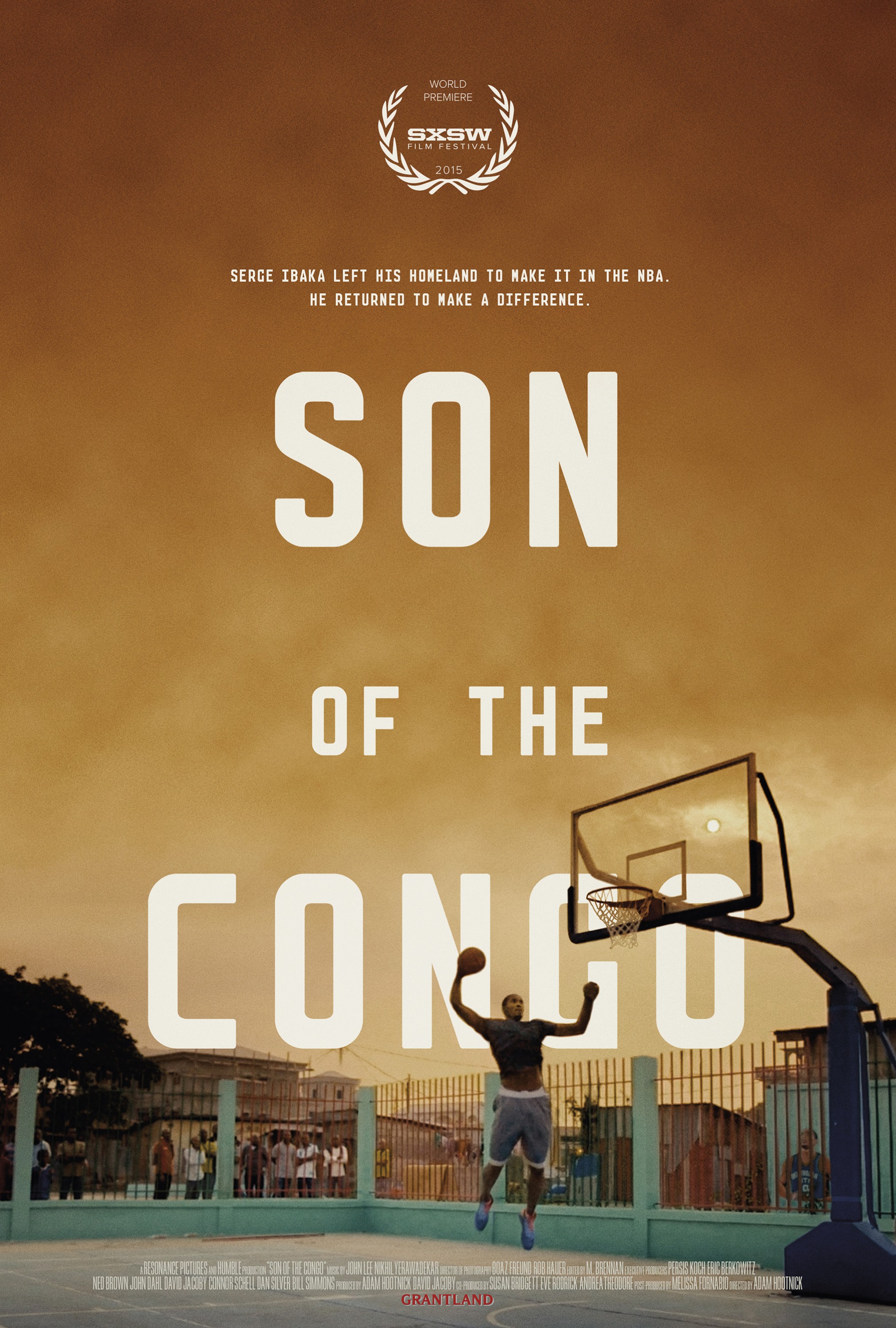 killer at worst. Judging Jewell revisits the scene of the crime where Richard Jewell lost the one thing valued most - his honor. Judging Jewell was rated the #11 film in the history of 30 for 30 by Rolling Stone Magazine.
Read more about the film at ESPN.com.
Son of the Congo Synopsis: Serge Ibaka's improbable journey has taken him from the violence of Congo to the 2019 NBA championship. In Son of the Congo, Ibaka returns home, hoping his basketball success can help rebuild a country and inspire a new generation to dream of a better life. Produced in conjunction with ESPN/Grantland and Executive Producer Bill Simmons, the film premiered at the 2015 South by Southwest film festival.
Read more about the film at Grantland.com.
Info and RSVP
When:
6:00PM - 9:00PM Thu 6 Feb 2020 ( Timezone: Central )

Where:
Violet Crown Cinema
434 W 2nd St
Austin, TX 78701
[ Get Directions ]